Sorprende esta Navidad y da un regalo único 🎁
We make your idea a work of art
Customized tennis shoes 100% handmade by the Best Artists in Mexico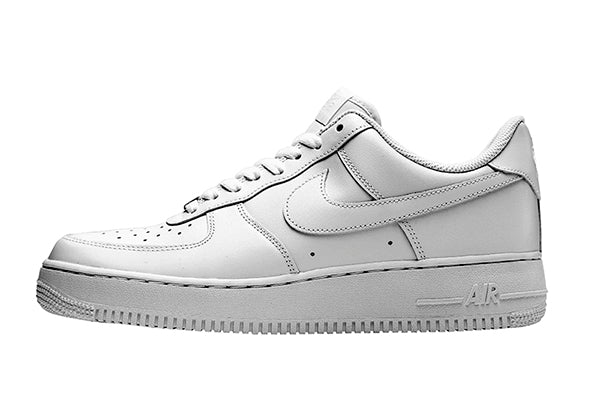 Without Flow
With Flow
Choose
Catalog or Special? You can choose a fresh design from our catalog or we can create together any idea you have in mind
Upload your Idea
If you want to create something outside the catalog, the SPECIAL CUSTOM is for you, describe your idea and upload your reference
Receive your Digital proposal
With that information our Design team will do the magic and you will receive your Digital proposal ready for approval on your WhatsApp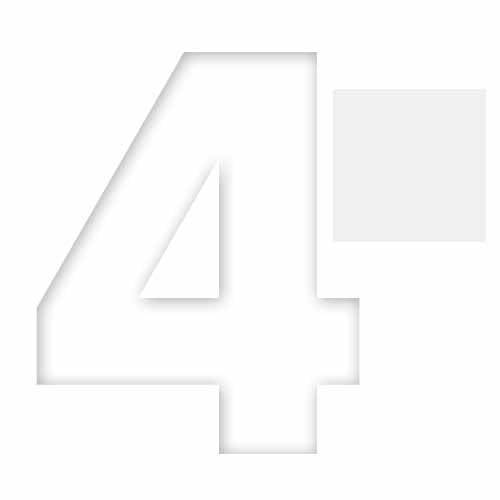 We give it Color!
Design approved Our Artists will put all their years of talent into it to give you a work of Art that you will never want to take off!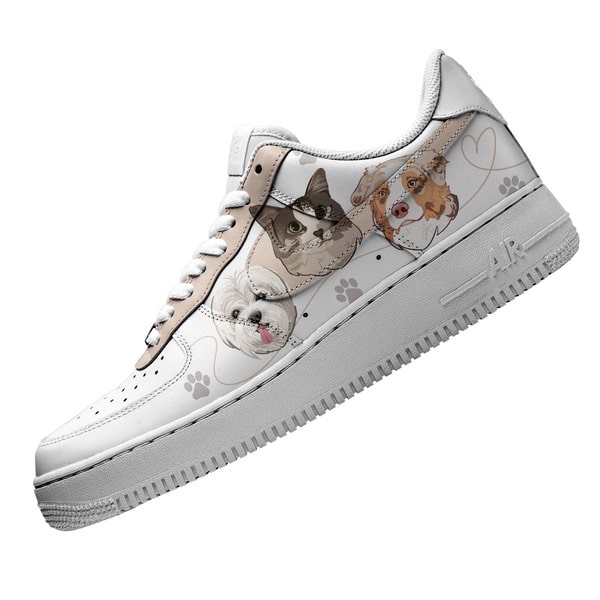 ¿How much time does my order take to arrive?

Thanks to our network of artists we promise to deliver your order within 14 - 28 business days. Remember that it is a handmade process and the time depends on the complexity of the design, the parcel services we use are DHL and Estafeta
What are the payment methods?

▪️ Debit and Credit Card
▪️ We have Months without interest with VISA and MasterCard cards
▪️ Deferment: pay little by little in the terms of your preference

▪️ Payment at Oxxo, Kiosk and Convenience Stores
▪️PayPal
▪️ Cryptocurrencies coming soon
We currently handle shipments to the entire Mexican Republic and the United States.
What packaging do you use?

The parcels we use are FedEx, DHL and Estafeta
Where can I check the status of my order?

Tracking with which you can see the status of your order, movements and delivery date, and you can also contact us via WhatsApp at any time and you can also check our system by clicking here: CHECK THE STATUS OF YOUR ORDER
The paint we use is special for the work we do, it is called Angelus and it is the best material to work with.
Our customer service team is ready to assist you and resolve your questions.
Monday to Saturday from 9:00 am - 6:00 pm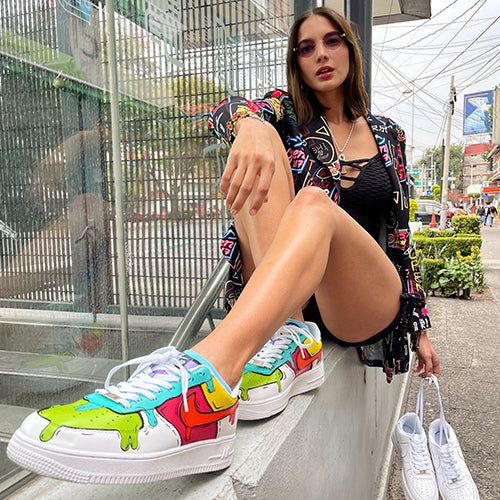 Happy Customers
THEY BATHED ITNNNNNN!!! They are BEAUTIFUL 😍
— Pepe Toño Macias
Happy Customers
They are beautiful, thank you very much 💖💖💖
— Arisita Tenorio
Happy Customers
Excellent design, always open to doubts, ideas and changes. I loved it, it's a unique design.
— Beatriz M.