You support Mexican Artists ❤

With your purchase you support the economy of Artists from All Mexico, we are a Collective group with great talent
Let's see, let's be honest, everyone will be surprised to receive hand-painted shoes, it is an INFALLIBLE gift.
Exclusivity comes in limited quantities, no one will have a pair equal to yours
You make your idea come true

We transform your idea into something real that you can use, and that is invaluable
Premium Services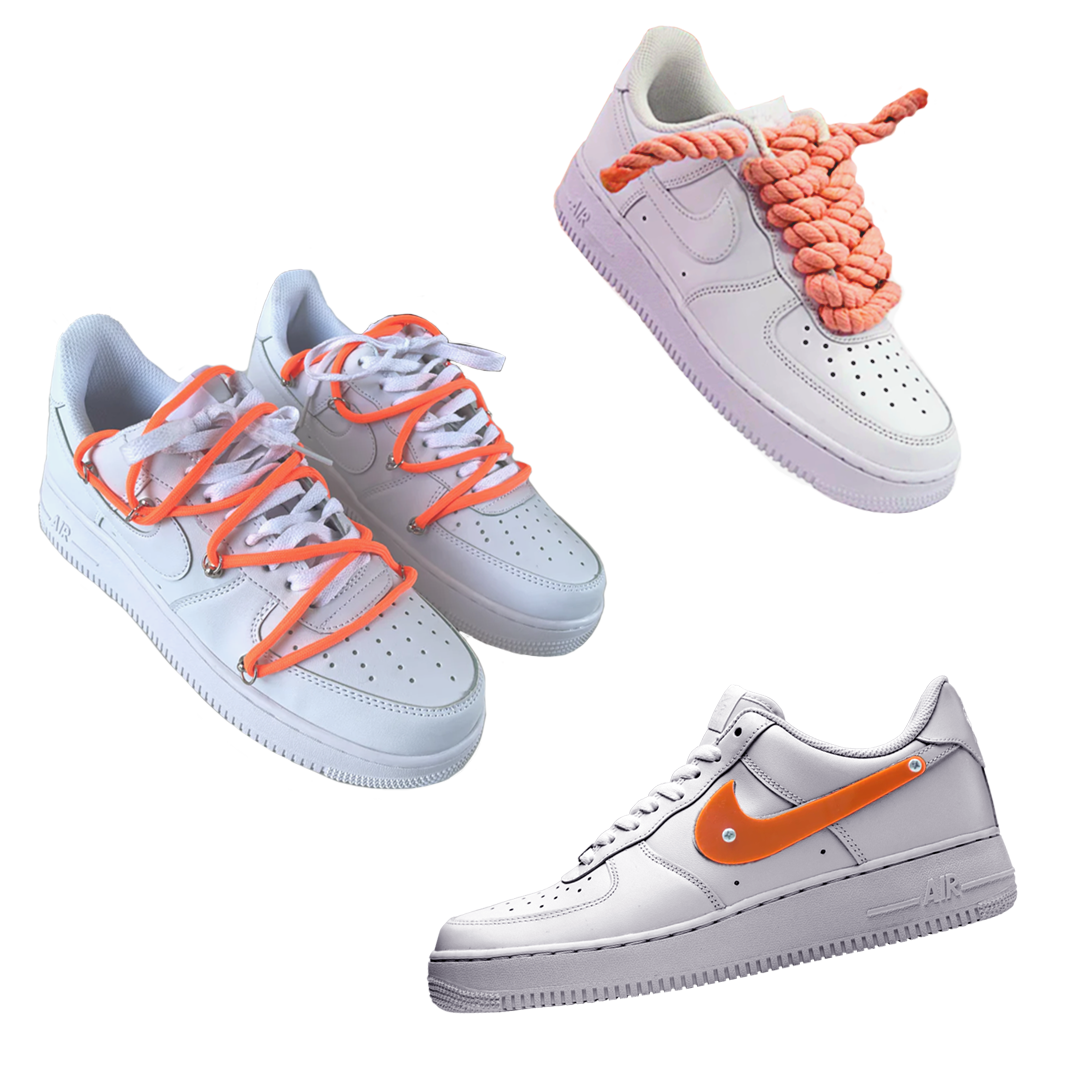 This product has no reviews yet.
¡Apresúrate! Tenemos disponible 4 piezas

Se uno de los únicos en tener 1 de nuestros 10 bolsos Exclusivos

Section
Drop element here!
Sleep Well With Dim Light
Light wavelengths have also been shown to be important. Shorter wavelengths (the color blue) can suppress melatonin, and longer wavelengths (the color red) may not have any effect on melatonin. LED lights, while being more energy efficient, tend to produce more blue light. Using dim or red lights before bedtime may help you sleep better.
Hecho con amor ❤
Cada uno de nuestros bolsos fue pintado a mano meticulosamente, y sera único e irrepetible, hecho con pintura especial Ángelus que no se borra, en cada trazo te llevas lo mejor de Años de practica de cada uno de nuestros Artistas con el objetivo de hacer tu próximo Calzado un accesorio único y exclusivo para ti.Te llevas una pieza de Arte que no te vas a querer quitar Jamas!
*Recuerda que con tu compra apoyas la economía de Artistas de Todo México, somos un Grupo Colectivo con gran Talento


¡Crea looks increíbles!
Se unx de los únicxs en poderte llevar una de nuestras bolsas exclusivas del Conejo Malo! Eleva completamente tus outfits con este accesorio completamente único y deja de ser una bebesita para ahora ser una bebesota!!!!

*Recuerda que también tendrán ENVIÓ COMPLETAMENTE GRATIS por tiempo limitado! Promoción Válida hasta agotar existencias.

Disponible 4 de 10 piezas
La gente anda diciendo...
Father's Day Limited Offer
Special 1-day shipping service for all orders in Europe, with free gifting service.
It's never too late to buy a gift for our beloved Father.
Shop Now